Crafting the Messages That Matter Most
The business and professional world is loaded with opportunities to craft communications that matter—communications that improve the lives of customers and enterprises. And those same communications also may advance their authors' own careers.
As a combination lawyer and public relations executive, I've had the privilege to craft thousands of documents and messages. They've been as short as one-sentence media statements about pending litigation and as long as entire textbooks on communication law. I have been fortunate to explore almost every corner of the business-writing landscape—letters and memos, strategic plans, advertising content, media releases, speeches and lectures, mission statements, job descriptions, annual reports, "op-ed" essays, marketing plans, slide presentations, legal documents, and even ethics codes.
My passion is twofold: First, to craft high-impact documents for important causes. And second, to help other professionals become superior, career-enhancing writers themselves.
Welcome to my website, where you will find writing tips and information about my services.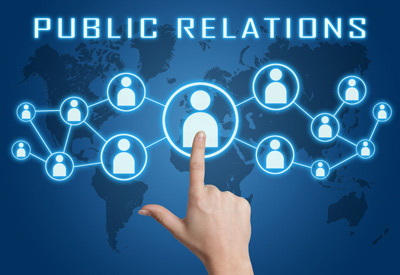 Public Relations Adviser
John Zelezny is available on a limited basis for PR consulting projects such as the following.
Corporate communication reviews
Public relations strategic plans
Personal marketing and publicity plans
Corporate profiles and annual reports
Lawsuit-related PR messaging, in collaboration with legal counsel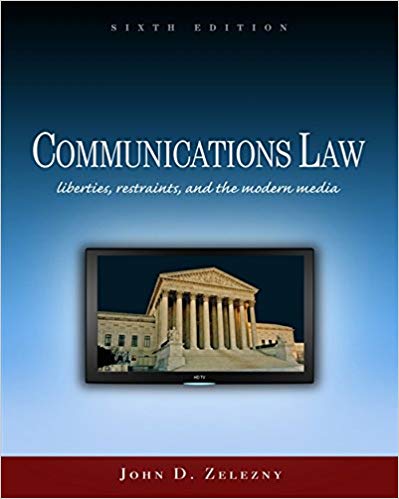 Author
Communications Law: Liberties, Restraints, and the Modern Media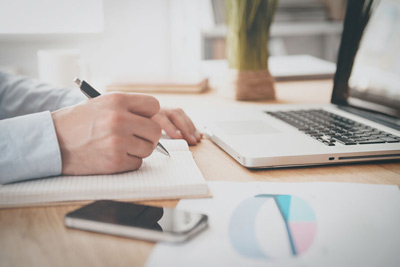 Writer & Educator
Zelezny is available on a limited basis for writing assistance such as the following.
Speechwriting for government officials and business leaders
"Op-ed" essays for newspapers
Public-issue advertising copy
Collaboration on commercially promising book projects
Writing workshops, seminars, and coaching